Your earnest blogger has made a couple Albany-area appearances regarding Pope Francis' visit to Cuba and the US.
A phone interview with
WAMC 90.3 FM, the area's powerful NPR affiliate
And television interviews with:
WNYT channel 13
, Albany's NBC affiliate
and
WRGB CBS 6
(o
ne of the nation's oldest television stations
, by the way; based in Schenectady, NY, one-time home base for General Electric).
And best of all,
an interview with The Chronicle
, the Saint Rose student newspaper!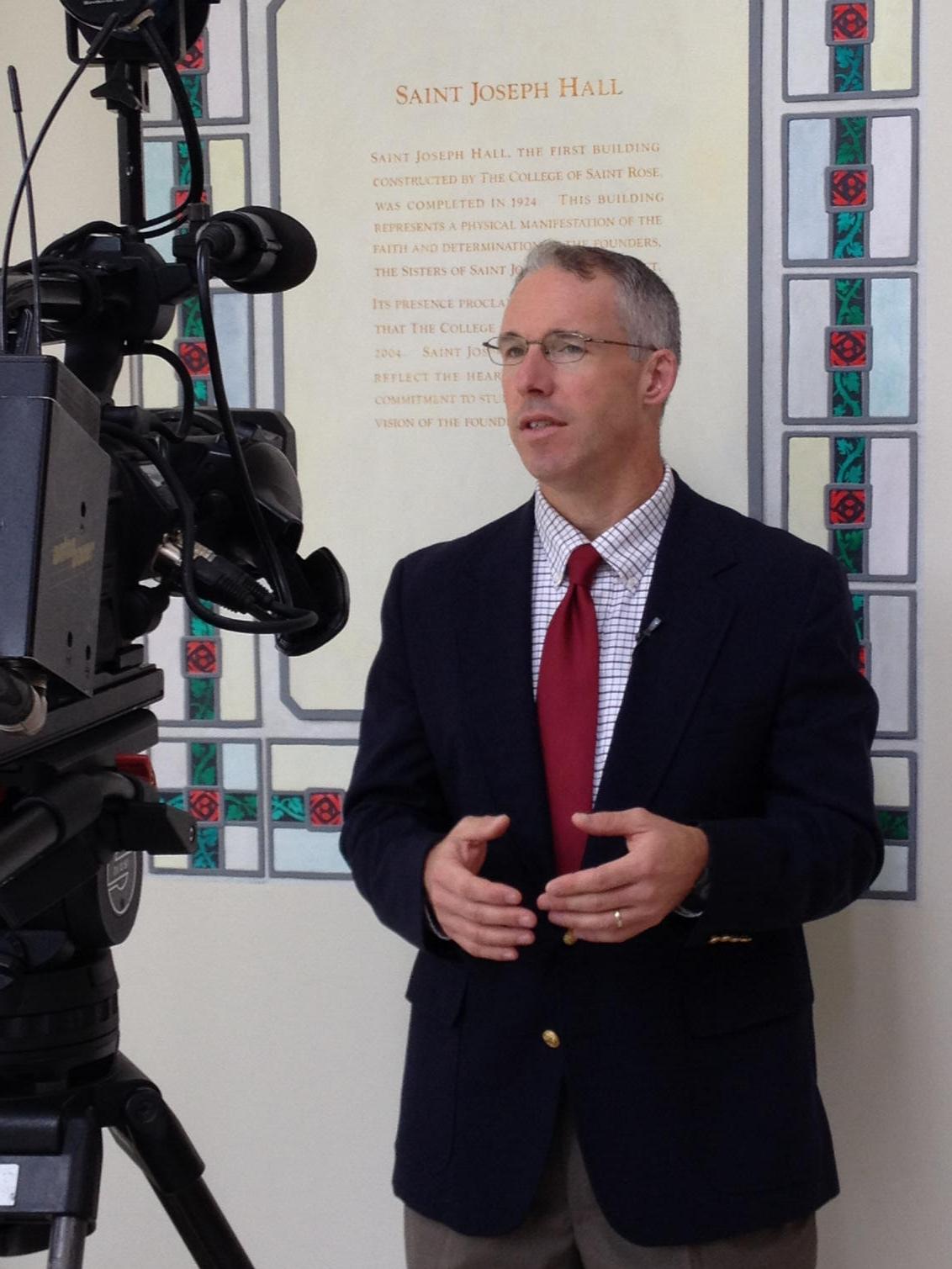 Photo
from
@CollegeofStRose