Wikileaks:  Here are some John Podesta emails.  Some of them involve plotting against the Catholic Church's teaching.
Some liberal American Catholics:  We.are.doubling.down.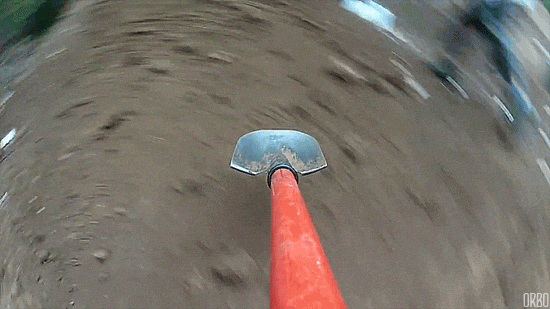 source:  Google and Internet
That's right, in a hole and still digging.  Writing in Commonweal E. J. Dionne, Jr. asserts that it is actually those liberal American Catholics supposedly caught by the Wikileaks release fomenting change within the Church...those are the real good guys.  After all, they're the ones who really support Pope Francis.  Dionne:
Ironically, a "Spring movement" did arrive in the church—but from the top, with Pope Francis's election in 2013. Also ironically: Many of the conservative Catholics inclined to denounce the Clinton camp have been critical of Francis—it gives new meaning to the term "more Catholic than the pope"—while more liberal Catholics like Podesta have championed him.

and then in conclusion:
The factual bottom line is that in private correspondence, the two Clinton campaign officials said nothing anti-Catholic, although they did not reproach the critical comments of their friends.
As a progressive Catholic myself, here are the lessons I draw.
Liberals are free to criticize religion in general or particular religions, but they should resist casual put-downs of Catholics and Christians that they'd condemn if they were directed at other faiths.
Conservatives in the Catholic hierarchy need to pay attention to Pope Francis and ponder the high costs of tying a church with a rich tradition of social teaching to the right end of politics.
Finally, this episode is part of an ongoing argument among more liberal and more conservative religious people, and it will long outlast this election.
Read it all here.
*sigh*